Atelier Al Fresco: Unpack the Brief.

︎︎︎ Collaboration, Art direction, Photography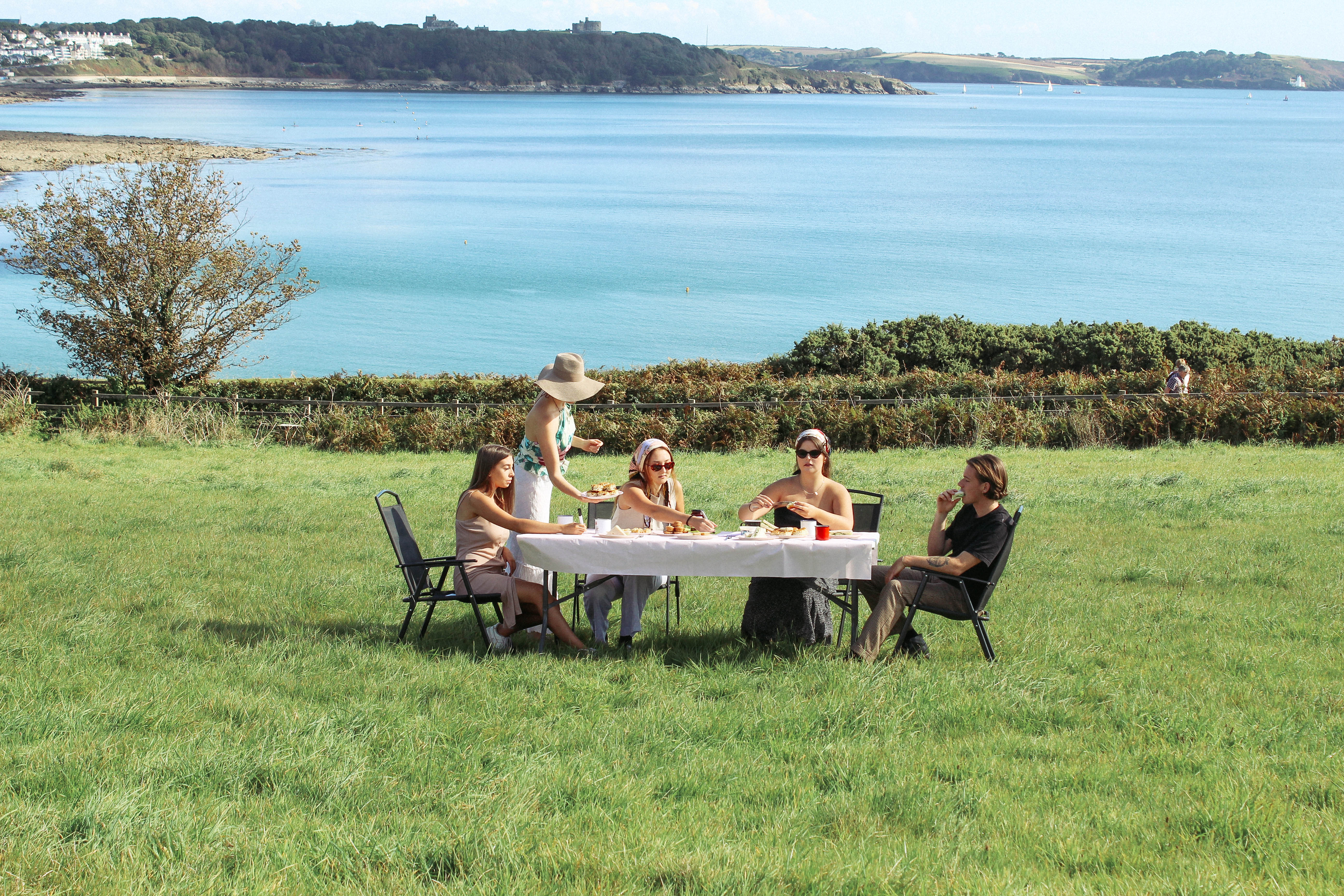 How can we reimagine our studio habits to provide us with much needed time outside and away from our screens?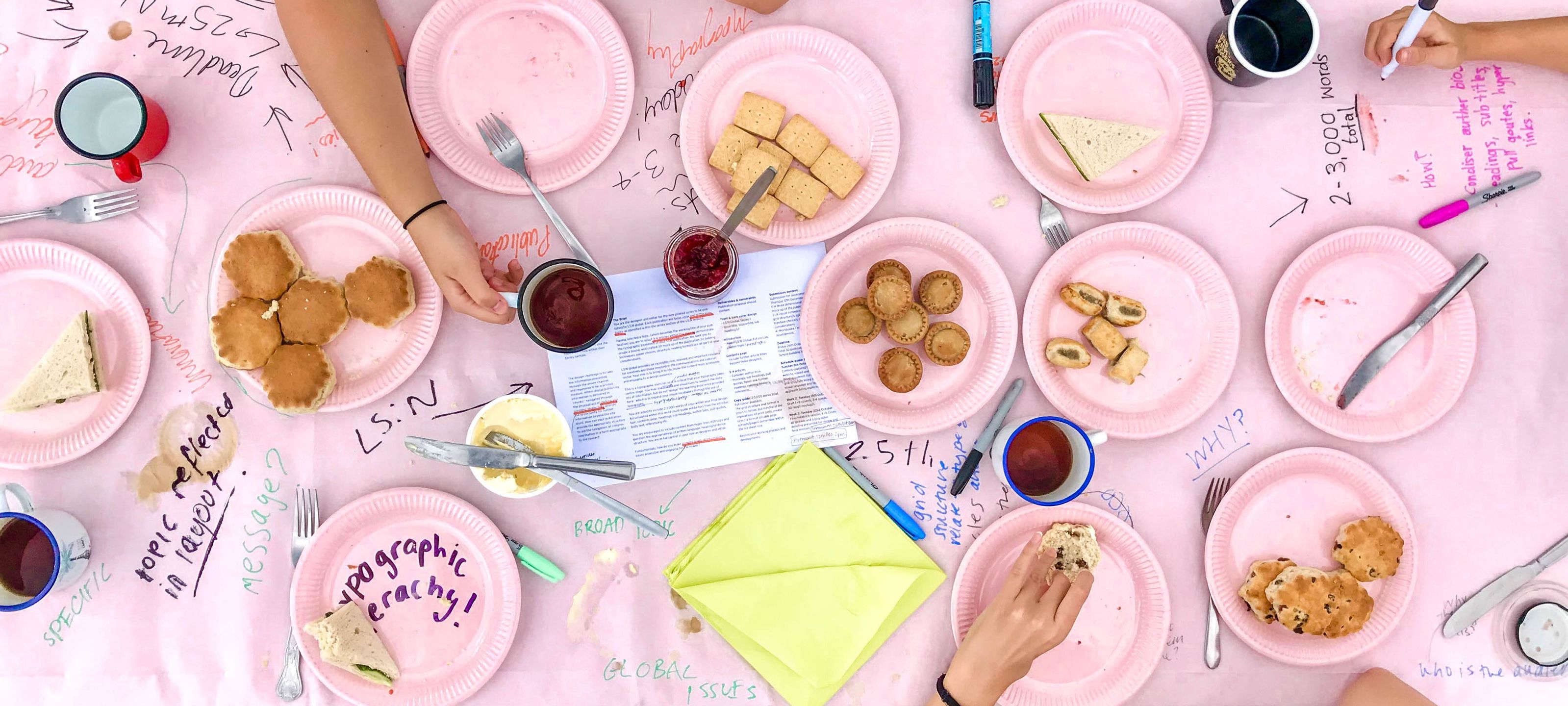 Atelier Al Fresco: Unpack the Brief.
Brief:

Identify an outdoor space where you could create a new 'set-up', as a temporary or pop-up workspace.

Insight:

Increasingly, students spend time in their rooms and on screens. There is an evident need for breaks and disconnecting from wifi. The initial stages of a project (reading the brief, brainstorming early ideas and group discussion) could be an opportunity for setting up studio elsewhere

Execution:

We set up a pop-up studio in the middle of a field. Picking apart the brief disconnected from wifi, with a break for a spot of afternoon tea. The picnic table became both desk and work sheet blurring the distinction between work and leisure.



Playful GIF of visual language
Using the key objects from the picnic scene