DesignBy (Co-Founder)
︎︎︎ Project Managing, Copywriting, Brand Creation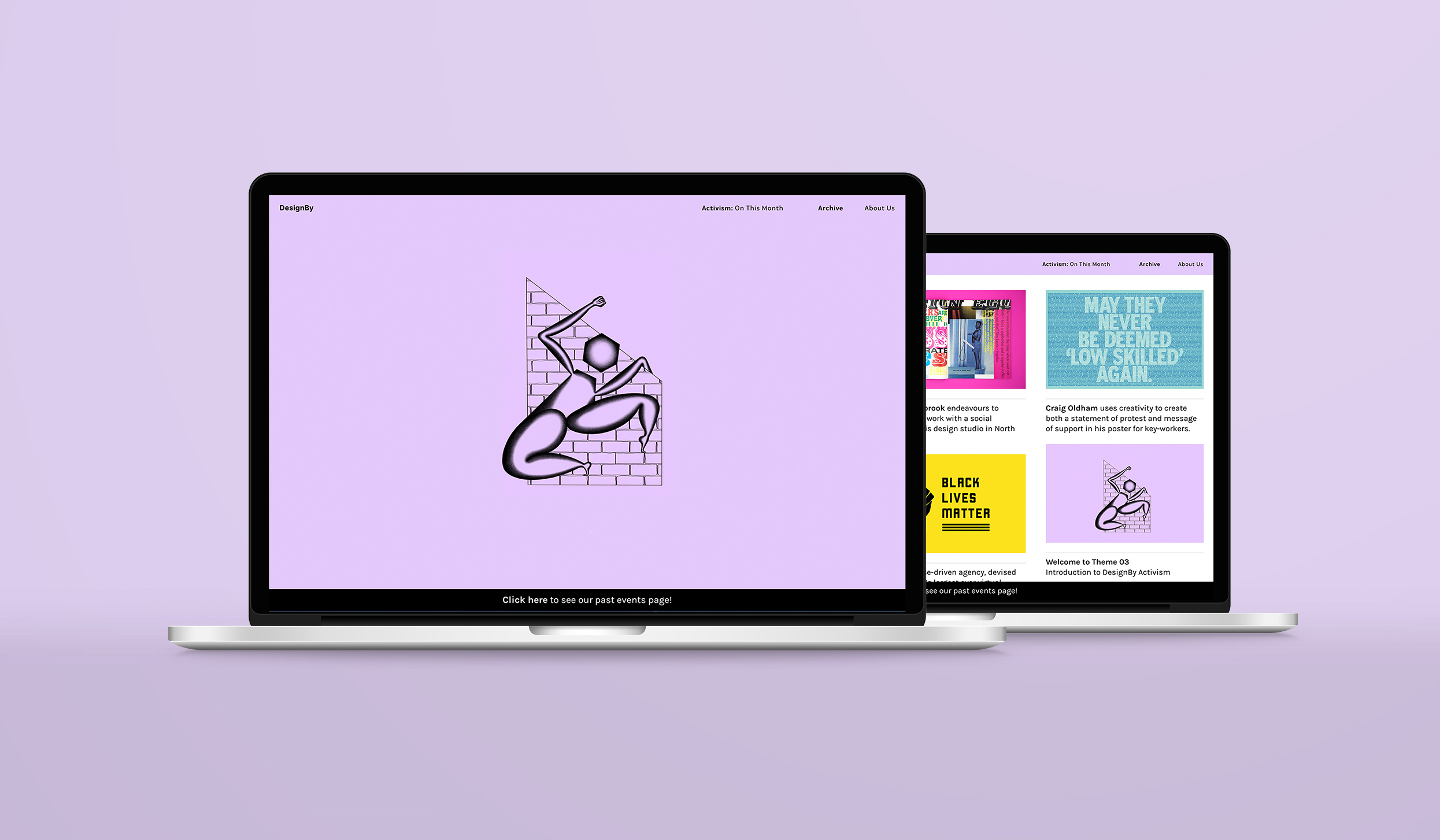 How do we break out of the echo-chamber of design and introduce a fresh perspective to creativity?
DesignBy
Insight

As graphic designers, we tend to look inwards at our discipline for inspiration. We often believe that creativity arises through solely the study of creative subjects.

Mission

DesignBy is a rebellion against the traditional design process. We explore the creative potential of Graphic Design by stepping outside of the profession to enlighten thought and provoke innovative ideas. We endeavour to understand the processes and positioning of different creative and non-creative occupations, and how this study can inspire new practice.

Execution

An online platform for DesignBy in order to reach our audience: young creatives. We interview and write articles about designers, creatives and individuals that fit into each role category and upload a new theme to the website every month. Our instagram account aims to direct people to the website and increase our reach.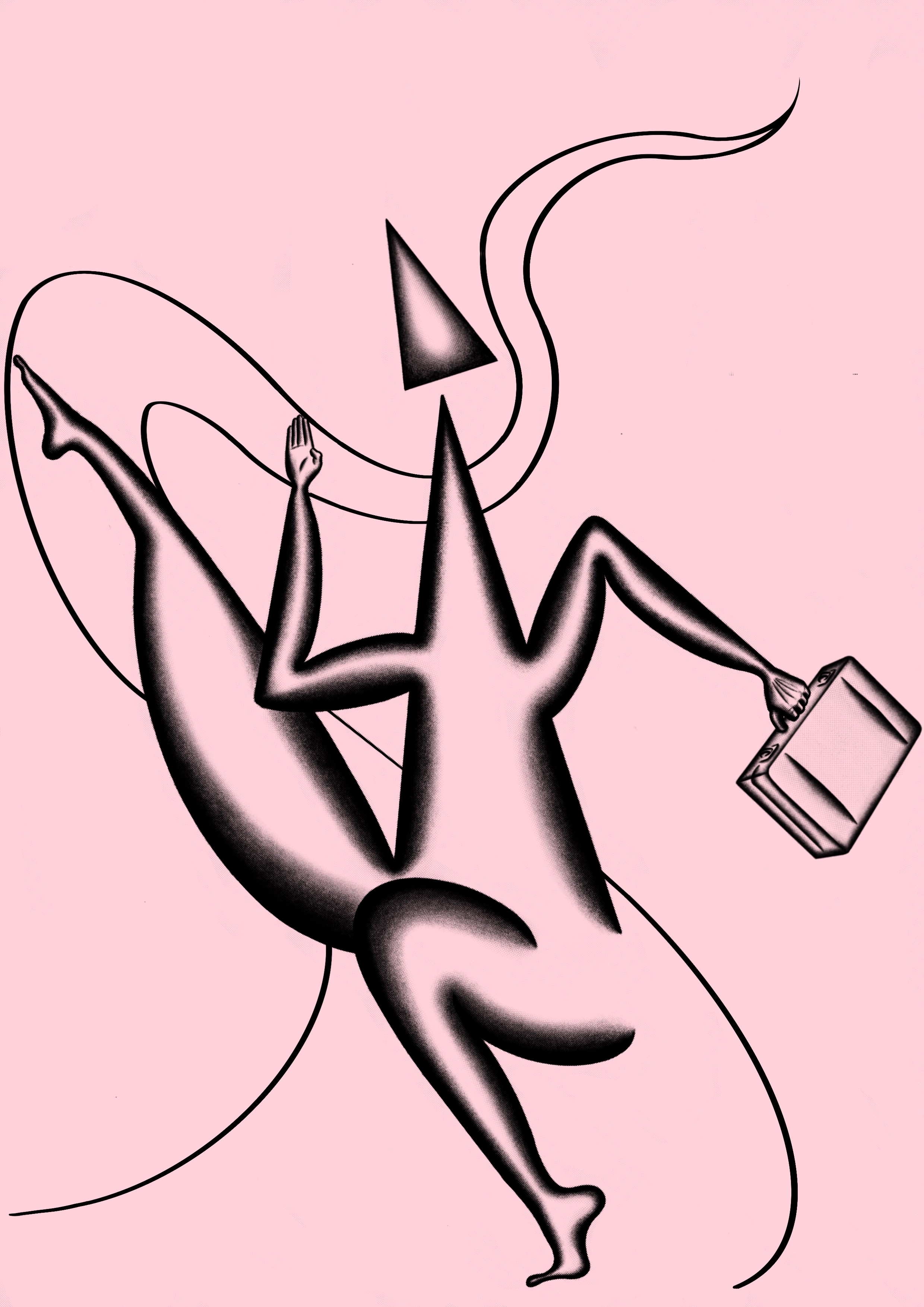 Commissioned Illustrations
© Molly Pattinson
We've interviewed many creatives who challenge our perceptions of design, including: Jonathan Barnbrook, Benji Wiedemann, Craig Oldham, Revolt, SPACE 10, Future Laboratory and Clive Russell. Each article involves research, contacting the designer, curating a list of questions, the interview, writing, sourcing images and finally promotion.